RV74 is born in 2010 in Madrid as a numerical universe where its creator, Piluca Hueso, resells a style of vie lié à des pièces uniques, avec une âme et une histoire. A selection of furniture and objects of the XVIIIe siècle aux années 1970 de la vieille Europe, d'Asie et d'Afrique, as well as d'other contemporary artisanal creations. RV74 c'est l'histoire d'un héritage familial, after 1995, mère et fille parcourent le monde ensemble à la recherche de pièces extraordinaires.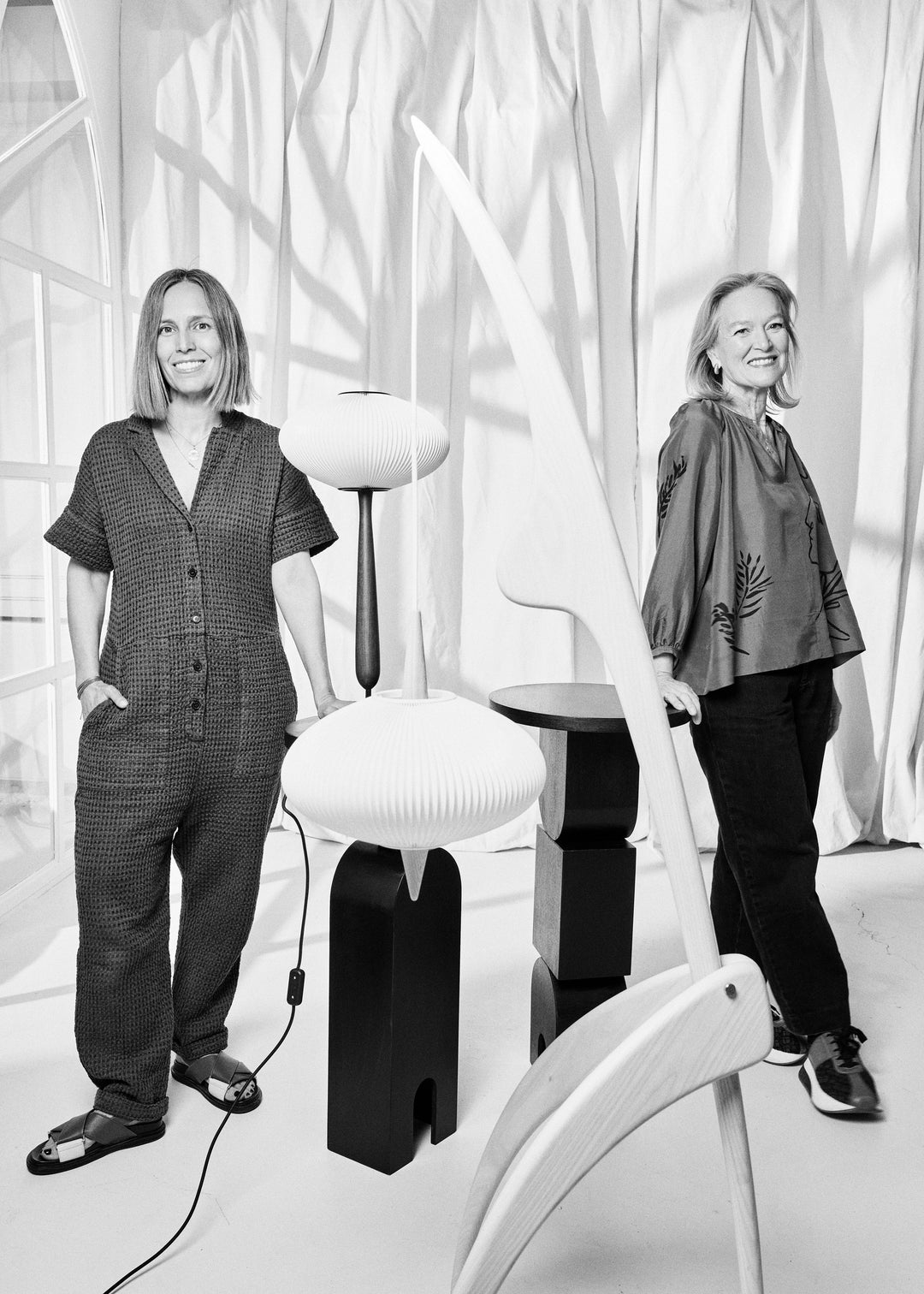 MISSION
Notre mission est la recherche insatiable de la beauté imparfaite et multiculturelle, et de la capturer à travers des furniture et des objets uniques. Nous réinterprétons, récupérons et recyclones des pièces oubliées d'autrefois pour continuer à écrire leur histoire. Our atmosphere recreates the history of a life, et c'est ainsi that we conceive the decoration, like a book that preserves the best souvenirs, experiences and experiences, regarding the future with a great gift of passé. Nous laissons una marque en incitante nos clients à voir les objetos anciens como una extension de leur individualité et à découvrir que chaque piece a le potentiel de detenir una beauté unique.
NOS VALUERS REFLÈTENT UN ENGAGEMENT FORT ENVERS THE DURABILITY, THE ARTISANITY AND THE COMMUNAUTÉ . ILS NOUS GUIDENT DANS LA PRIZE DE DÉCISION ET NOUS MOTIVENT À Créer UN IMPACT POSITIF SUR LE MONDE.
CURIOSITY
Nous sommes constantly in movement à la recherche de pièces uniques dans le monde, étudiant leur histoire et leur significance.
ARTISAN HERITAGE
Nous valorisons la dextérité manuelle et nous faisons grandir notre communauté avec des artisans dont les techniques de travail se sont grave from generation to generation. Nous le préservons et le louons.
CONSCIOUSNESS
Nous nous engageons à éduquer et à motiver nos clients afin qu'ils puissent apprehend des decisions éclairées lors de la construcción de leurs maisons.
BEAUTY
Nous croyons que la beauté des pièces antiques et artisanales défie le passage du temps, pour transformer n'importe quel espace.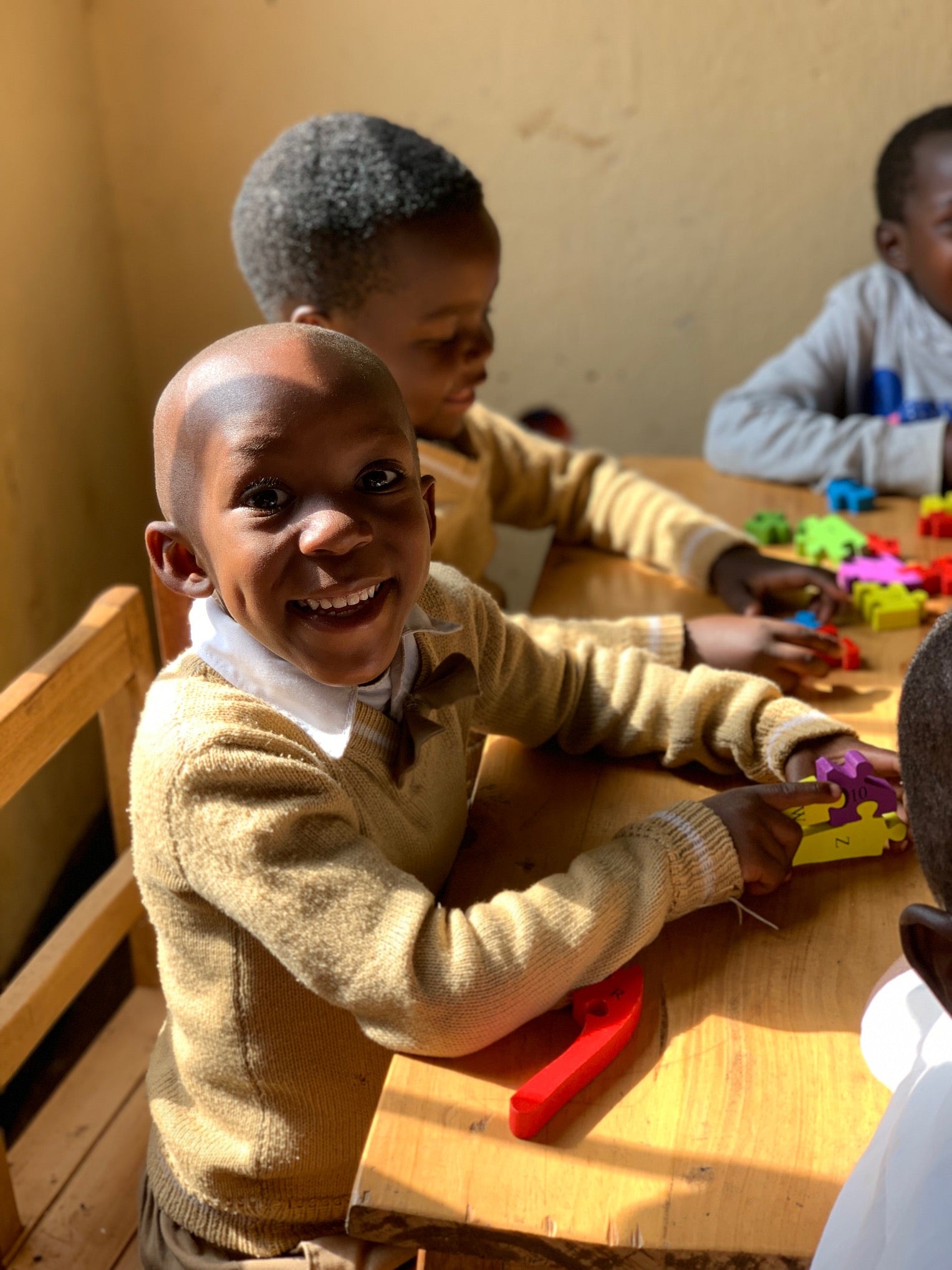 NOUS SOUTENONS L'ÉDUCATION IN AFRIQUE.
4% DES BÉNÉFICES VONT À L'ASSOCIATION INSHUTI KIBUYE AU RWANDA.
Nous croyons en l'éducation comme base du developpement de valeurs et de compétences pour générer des changements émotionnels, sociaux et intellectuels chez les personnes.