RV74 was born in 2010 in Madrid as a digital universe whose creator, Piluca Hueso, claims a lifestyle linked to unique pieces, with soul and history. A selection of furniture and objects from the 18th century to the 1970s from old Europe, Asia and Africa, along with other contemporary artisan creations. RV74 is the story of a family legacy, since 1995, mother and daughter travel the world together in search of extraordinary pieces.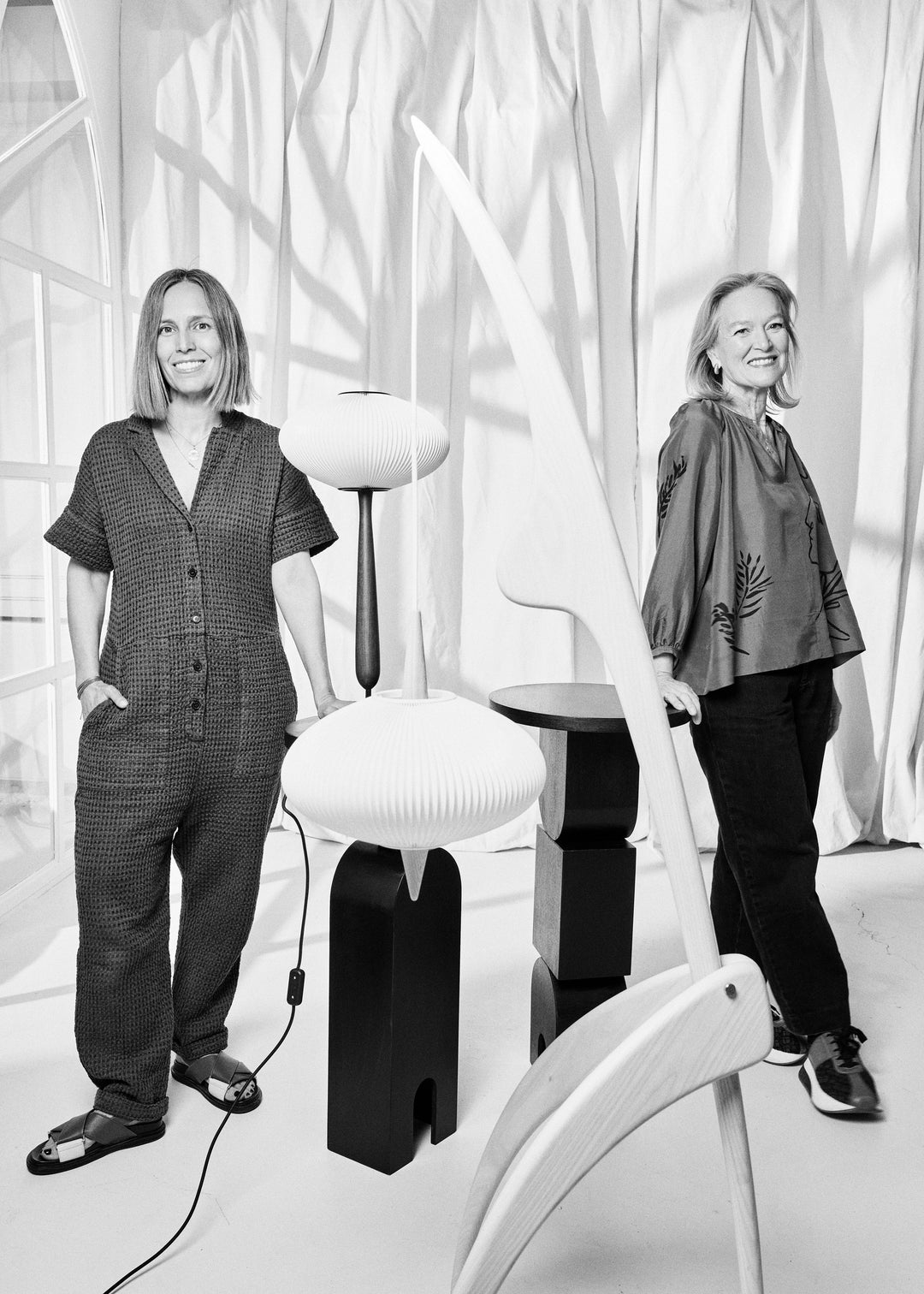 MISSION
Our mission is the insatiable search for imperfect and multicultural beauty, and capture it through unique furniture and objects. We reinterpret, recover and recycle forgotten pieces from other times to continue writing their history. Our atmosphere recreates the story of a life, and this is how we conceive the decoration, like a book that treasures the best memories, experiences and experiences, looking to the future with great pride in the past. We leave a mark by inspiring our clients to see antique objects as an extension of their individuality, and discover that each piece has the potential to hold a unique beauty.
OUR VALUES REFLECT A STRONG COMMITMENT TO SUSTAINABILITY, CRAFTSMANSHIP AND THE COMMUNITY . THEY GUIDE US IN DECISION-MAKING AND MOTIVATE US TO CREATE A POSITIVE IMPACT ON THE WORLD.
Curiosity
We are constantly on the move searching the world for unique pieces, studying their history and meaning.
ARTISAN LEGACY
We value manual dexterity and we make our community grow with artisans whose work techniques have been etched from generation to generation. We preserve and praise it.
AWARENESS
We are committed to educating and motivating our clients so they can make informed decisions when building their homes.
BEAUTY
We believe that the beauty of antique and artisan pieces defy the passage of time, to transform any space.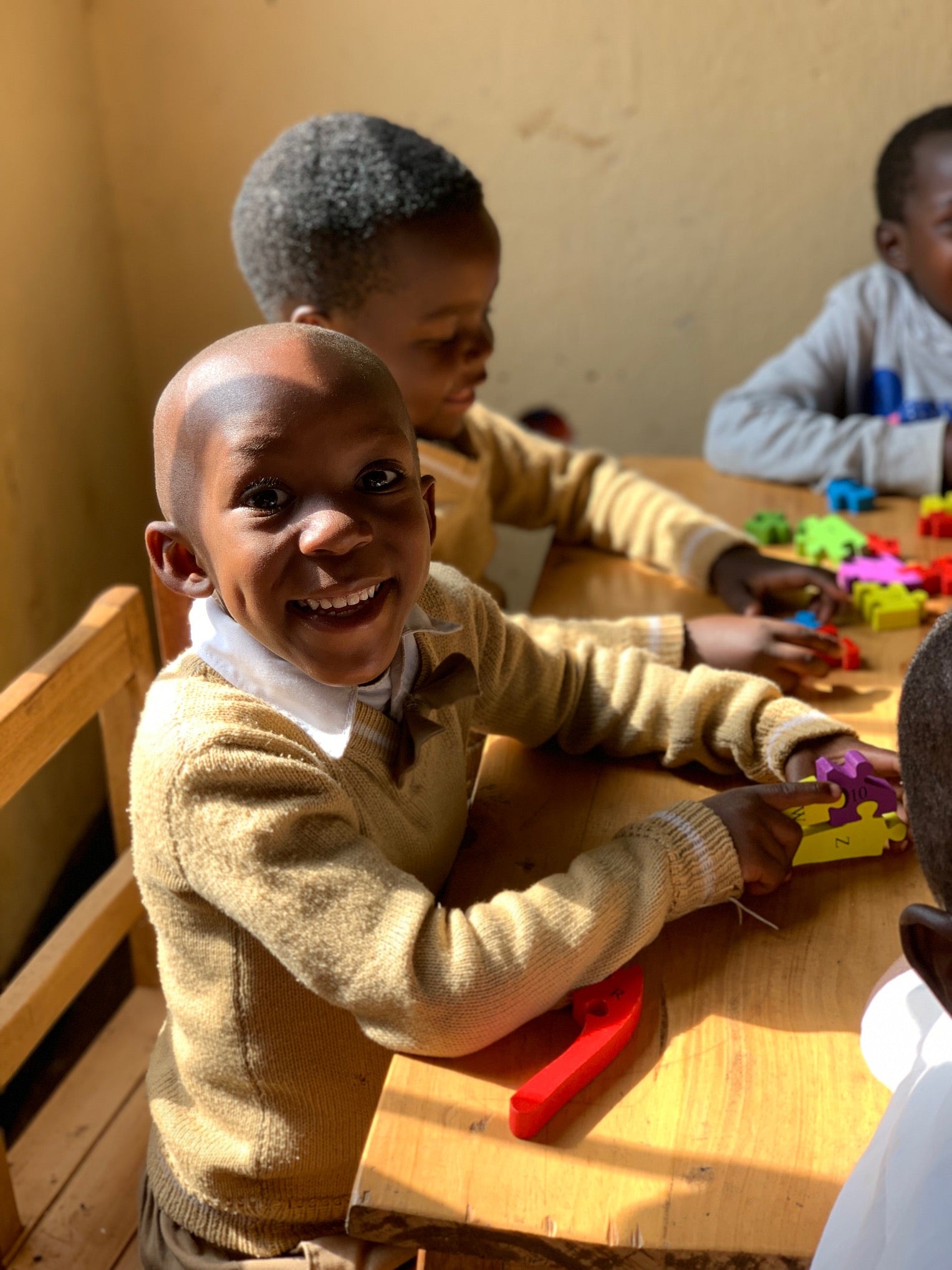 WE SUPPORT EDUCATION IN AFRICA.
4% OF THE PROFITS GO TO THE INSHUTI KIBUYE ASSOCIATION IN RWANDA.
We believe in education as the basis for the development of values ​​​​and skills to generate emotional, social and intellectual changes in people.