At RV74 we believe that stories shape our lives and that each space has one to tell. Whether you are looking for a source of inspiration, a moment of calm or a place to share, we invite you to experience the different facets of the world of RV74.
Discover The Act, The Atelier and The Patio: three different spaces, each with a purpose, in which to celebrate crafts and become part of a creative community. Join us on this journey where stories come to life.
The ACT.
The Act. is where the magic happens. A dynamic space, brimming with energy and creativity. Here we create immersive experiences, workshops and even performances where artists, designers and creatives from all walks of life come together. Surround yourself with thought-provoking art and conversation, and be inspired by the endless possibilities of The Act.
The ATELIER
The Atelier is a sanctuary for the craft, where the heart of RV74 resides. Here we recognize the artistic value of manual work, the search for excellence and respect for tradition. Delve into the cultural richness of our collections of furniture and unique objects from around the world and travel with our experts through the stories behind each piece.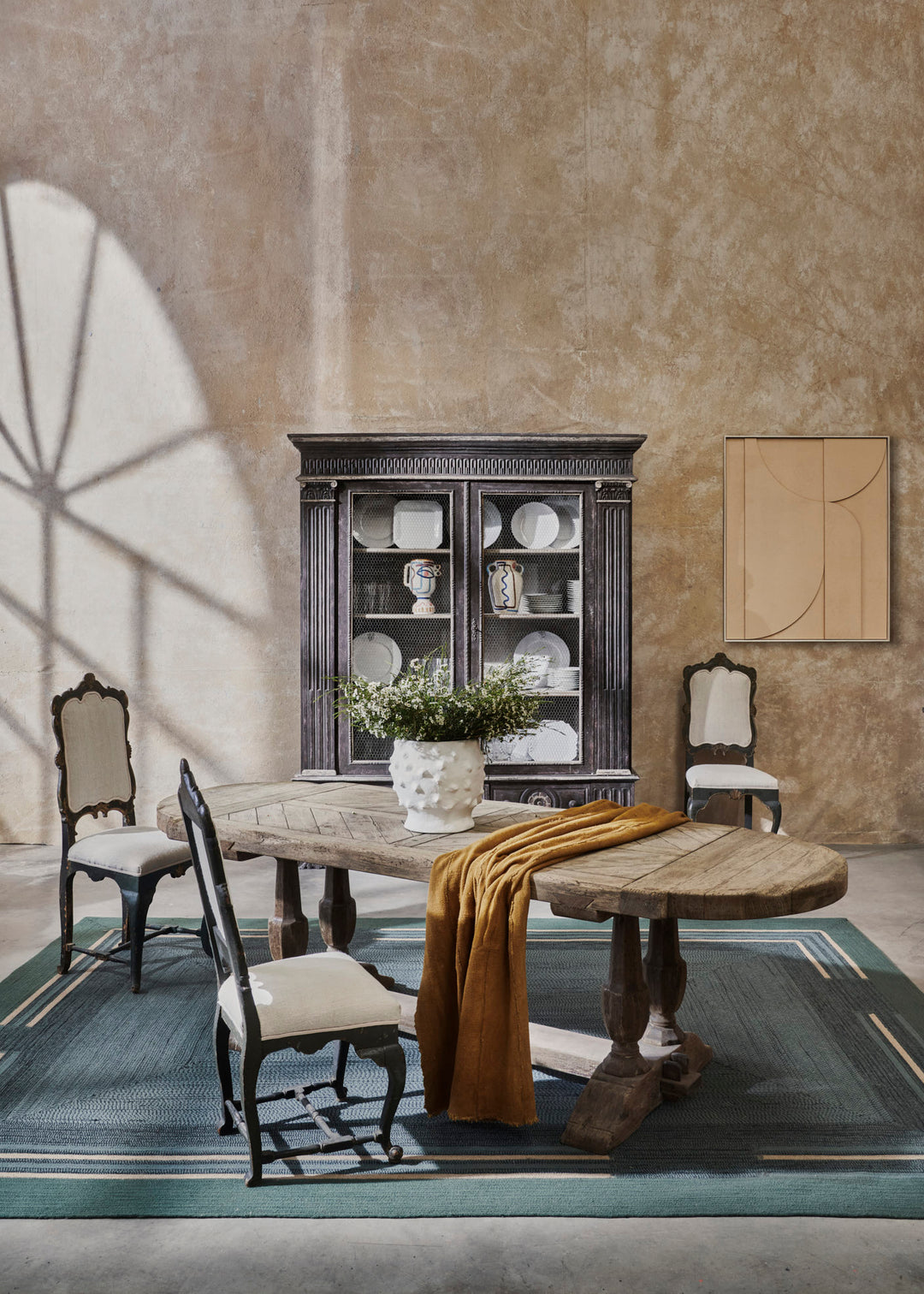 YARD
Go outside and discover The Patio, an oasis of calm where you can connect with the beauty of nature. Surrounded by greenery and bathed in natural light, this intimate space invites reflection and calm. Enjoy this walk and relax while you let yourself be enveloped by the serenity of the surroundings.